Military Support Services
We are building this page, to make our veterans aware of these valuable services. It is our hope that many of our veterans and wounded warriors will be able to utilize these services to help ease the transition back into a civilian life style. To our vets, we have been able to help with a phone call or a letter in the past we we were requested to do so. If you feel we can be of help to you, please feel free to contact OSA. We are always willing help "if" we can, depending on the situation.
- Blaine P. Ducote Sr.
Founder OSA

Mission:
Our mission is to keep veterans and their pets together, to place service dogs or service dogs in training with our veterans who have different types of needs in our rehabilitation programs. We are a homeless veteran and pet resource. We also offer free dog training school, so our veterans can take courses and graduate as certified dog trainers, so they can become business owners.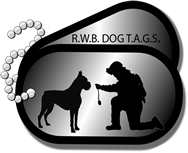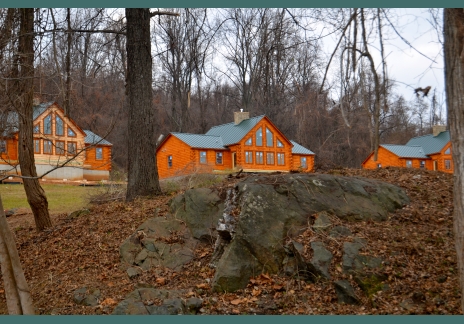 Mission:
To provide a free, first-class rural retreat for America's seriously wounded warriors and their families to reconnect and recover.
Operation Soldier Assist truly appreciates the work that Boulder Crest is doing for our seriously wounded warriors and their families. We hope that you will let others know about Boulder Crest Retreat. You can watch a video here: Bolder Crest PSA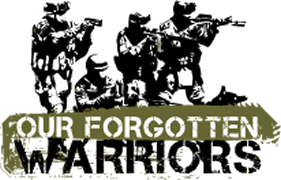 Mission:
Our Forgotten Warriors The mission of Our Forgotten Warriors (OFW) is to help struggling soldiers and veterans reintegrate into their communities, through the coordination of vital services and direct financial assistance.
Mission:
Veterans4Veterans Outdoor Adventures. Inc., Is dedicated to the physical and emotional rehabilitation of disabled active military service personnel and veterans through hunting, fishing and outdoor adventures.
Mission:
VeTTix is the kind of people who volunteer to serve their country, the ones who put their nation first and their own lives second, these are our US veterans. They are the kind of people we need to honor, not just on Memorial Day, Veteran's Day and the Fourth of July, but every day. Now through The Veteran Tickets Foundation, those who care about our Military and Veterans have a way to give back.